Concert Review: Needtobreathe in Chicago

This last Saturday night, at a jam-packed Riviera Theater in Chicago, NEEDTOBREATHE cemented themselves as one of the best live bands in music today of any genre. After this weekend, I have now seen the band play live six times in six different venues. This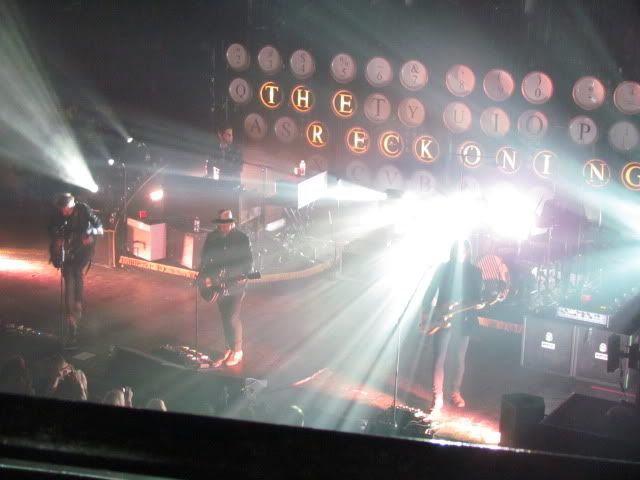 Saturday's show tops the list as my favorite of them all.
The show opened with a mostly silhouetted performance of the opening track from The Reckoning, "Oohs And Ahhs," followed by Americana-rocker "Devil's Been Talkin'." The already amped crowed went to another level with three fan favorites, 2009's "Let Us Love," 2009's "The Outsiders," and 2007's "Washed By The Water."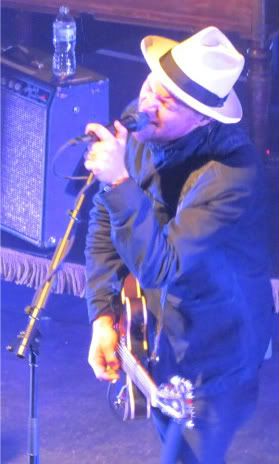 The first sign that I witnessed a grandiose rock concert is that I struggle to find just one highlight. The surprise of the night might have been a raucous arrangement of Johnny Cash's "Folsom Prison Blues." I was also thoroughly impressed with their stripped down performance of their 5-year-old tune "More Time." However, the cherry on the sundae was their final song of the night – a mostly acoustic, and for a minute, entirely unplugged version of their new song "Slumber." This video is evidence that it was one of the best concert finales I've seen in my life!
Was I the only one picking my jaw up off the ground at 10:30pm this last Saturday? I asked a few friends in attendance to share their thoughts. One said, "I've seen NEEDTOBREATHE at least 8 times, and tonight was the best night!" Another said, "I am speechless!" Still another said, "Tonight's show ranks as one of the best concerts I've seen over the last decade!"
A major bonus to the night was having the talented Ben Rector as the opening act. He won a lot of new fans that night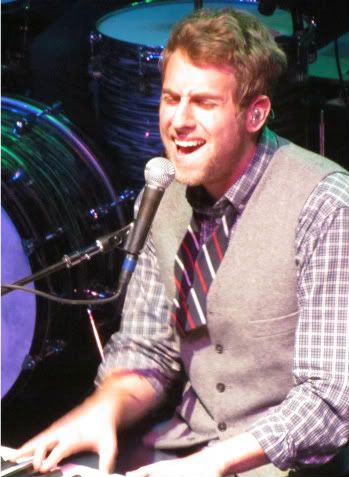 with his very accessible, R&B-infused pop sounds, highlighted by his smooth vocals. His cover of Whitney Houston's "I Wanna Dance With Somebody" was not only a stand-out performance, but a great example of how an opening act can set the table with some strong crowd participation.
Next up for NEEDTOBREATHE: a national TV performance on "Jimmy Kimmel Live" on April 5, followed by their final 13-show leg of the The Reckoning Tour. They will also be playing at several festivals this coming Summer. If you haven't had a chance to see them live yet, do yourself a favor and don't miss one of the most energetic and talented live acts in all of rock music today!